Links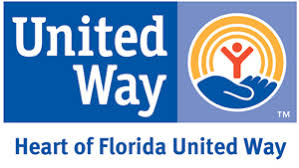 The HFUW vision is to engage all citizens to work together to build healthy, safe, caring, and strong communities.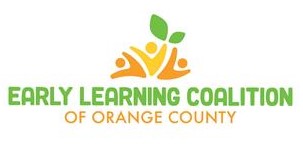 The mission of the ELCOC is to provide unified leadership, support, and guidance to ensure that the children of our community have the opportunity to reap the benefits of developmentally appropriate, research-based school readiness programs, while respecting the role of the parent as their child's first teacher.

Speech and occupational therapy services for children of all ages.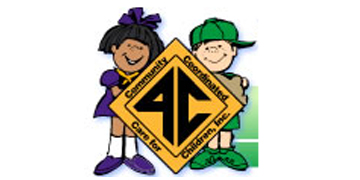 Need help paying for child care? The School Readiness program offers income eligible families financial assistance for early education and care.

This is online research engine helps build community knowledge about non-profit organizations to inspire charitable giving.

Studies prove that Conscious Discipline decreases aggression, increases academic scores on state tests, decreases impulsivity in "difficult" children, increases collegiality of staff and creates a positive school climate.

This approach provides an open framework in which teams of adults are free to adapt to the special needs and conditions of their group, their setting, and their community.

The Association for Early Learning Leaders houses The National Accreditation Commission for Early Care and Education Programs and offers programs the opportunity to demonstrate and document quality performance using research-based standards and evidence-based practices.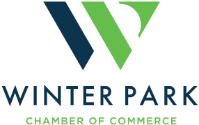 The mission of the Winter Park Chamber of Commerce is to develop, promote, and sustain a vital, thriving business climate throughout the community and to initiate support and enhance the civic, educational, economical well-being of the area.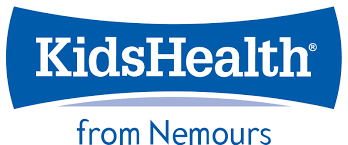 KidsHealth is the most-visited site on the Web for information about health, behavior, and development from before birth through the teen years.

Family Living Today is a free resource for families, providing everything from in-depth product reviews to expert advice. Our articles and guides are written by industry experts and backed by in-depth research and analysis.


Find food assistance, help paying bills, and other free/reduced cost programs in your zip code, including new programs for the COVID-19 pandemic.